Custom & Production
Metal Fabrication

Having worked in the machine, fabrication, and construction field for over 40 years in the Houston area, I understand the importance of having a top quality supplier. One who is motivated, creative, and competitive. This is the very foundation of Malone Industrial Machine.

Let us show you a quality of service second to none. A level of craftsmanship beyond your expectations.

Terry W. Malone
President & CEO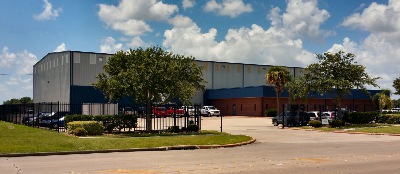 37,000 Sq Ft Climate Controlled Facility, 100' Free Span Cranes 26' Under Hook, 6Kw Trumpf 5040 Laser with Rotolas and Liftmaster. Our facility is equipped with state-of-the-art equipment and a team of dedicated, first-class professional craftsmen.

This combination of assets allows us to provide you with a cost-effective, high-quality product.

Give us the opportunity to serve you!

We Take Pride In The Service We Provide